Shepard's Flock
We build beauty and bounty.
About us
Shepard's Flock is a woman-owned and operated Elgin-based permaculture farm specializing in Texas native habitats and the cultivation of seasonal produce.
My son—Shepard—is our company namesake. When he was born, our family's focus and ideologies shifted to planning for the future. I wanted him to grow up seeing a strong, capable woman working the land and making a difference in the world. He knows the strength of two hands and the value of observation. Once my daughter—Cathedral—came along, I wanted to continue building a world in which women can do hard work and men can help.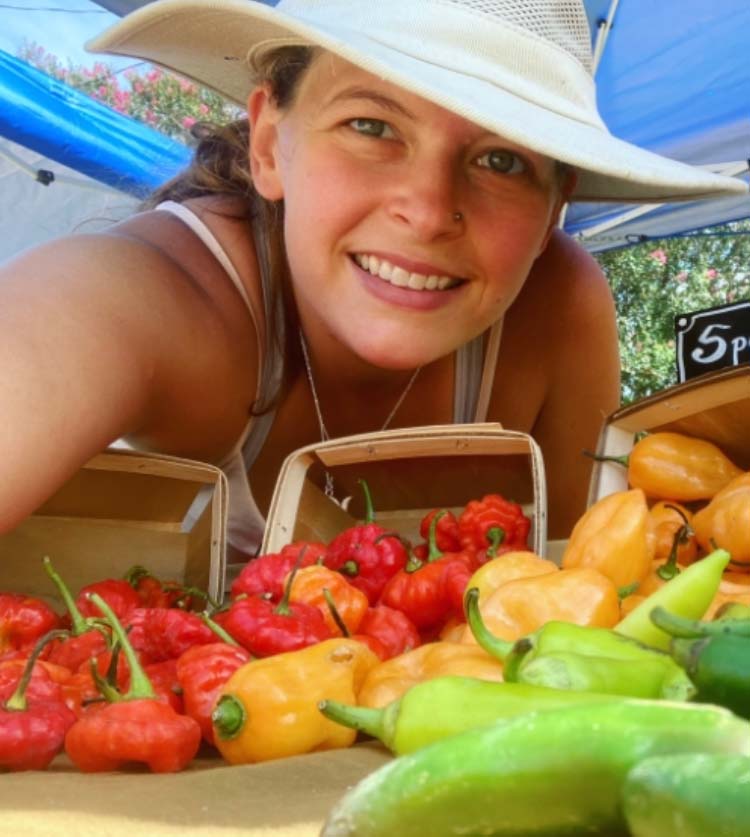 We are in the early stages of implementing a multifaceted approach to food cultivation, land management, and symbiotic relationships between people and nature. The goal at Shepard's Flock is to replenish depleted land, create an environment in which native species flourish, and feed our family healthy, natural, homegrown foods. We don't use chemical pest control or artificial soil enhancements. Alternatively, we focus on growing vibrant living soil and encouraging diverse biology that allows many species to coexist while reaping a bountiful harvest throughout the year.
Shepard's Flock utilizes over 15 years of environmental stewardship experience in order to educate clients about native landscaping, sustainable gardening, and the value of transforming their own piece of Texas into a thriving habitat.
Shepard's Flock—we build beauty and bounty.