Simple Promise Farms
Creating life experiences that increase the chances of long term sobriety.
Our multi-faceted approach is centered around applying spiritual principles through the 12 steps. We integrate these spiritual principles with taking care of the mind and body. Finally, we build community and character through physical work in an outdoor environment.
We share our property with Ranch House Recovery, our residential facility. We also offer volunteer opportunities to the greater recovery community. Our unique approach treats the whole person, and sets them up with the life skills they need to stay sober.
Therapies include:
Animal-Assisted Therapy
Therapeutic Farming
Therapeutic Farming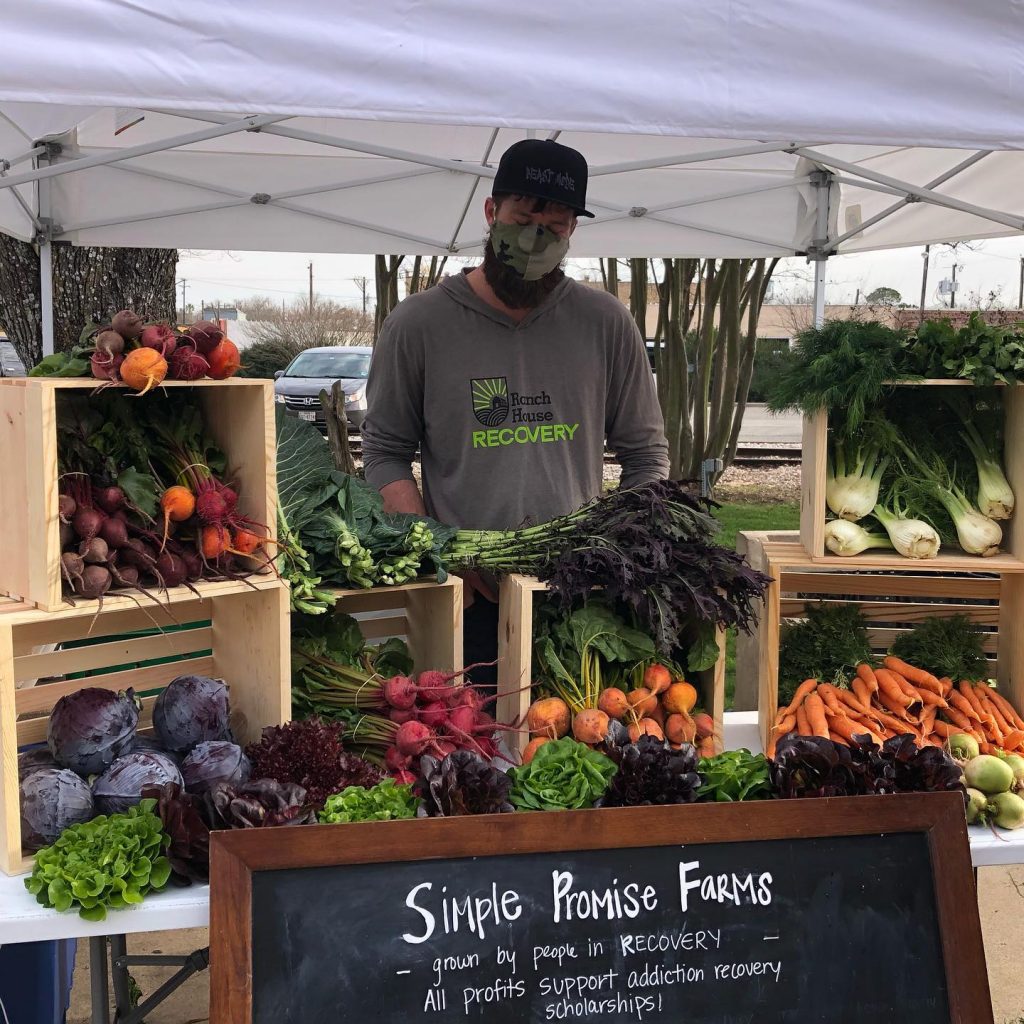 Support a lifetime of sobriety.
Help young men gain life skills, build healthy communities, and enjoy a fulfilling life.